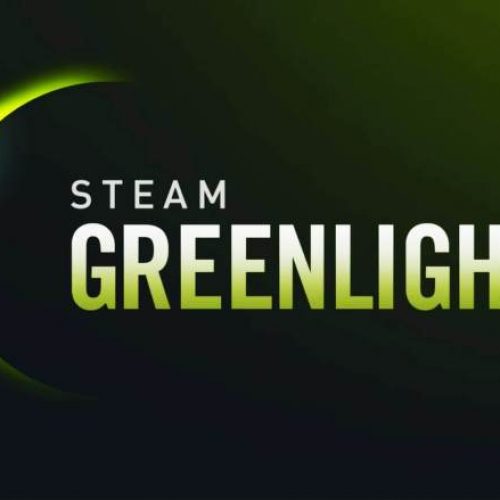 Hi, maybe you noticed this great news - Cartoon Strike has been greenlit !! Thank you so much for your support! :D :D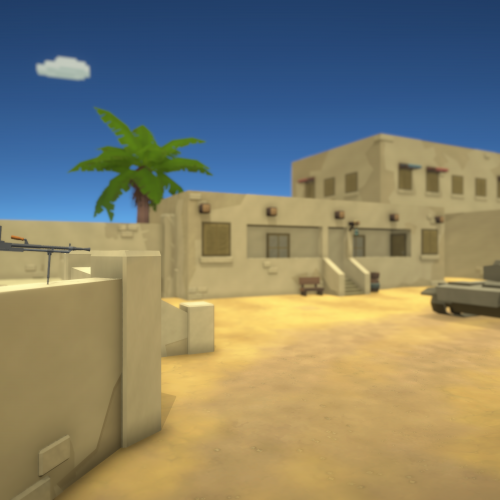 Hi guys, we have something to share. Few images from new map. Looks familiar ? :D Btw thanks for 200 likes on Facebook.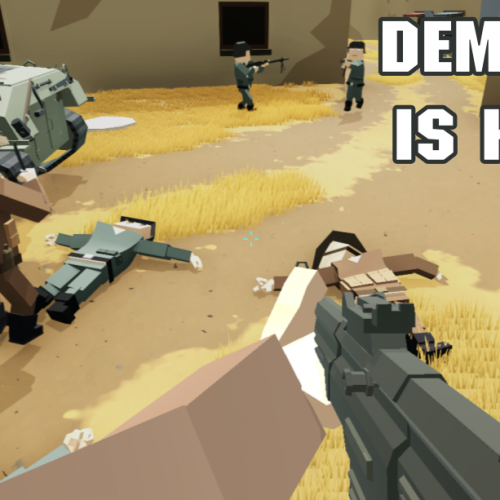 Hello! I have great news for you, demo is finally here! You can download it from different websites.