Hello, partners!
Emmit Gingerbread here with new information about things you're gonna see in our department.

As you may remember, last time I spoke about two Anomalies you will stumble upon during your expeditions to different realities. Our scientists are now reporting that more unexpected events have shown in our simulations!

Change of Gravity will pumps up your jumping skills allowing you to get to the places which are normally inaccessible and surprise your opponents from above.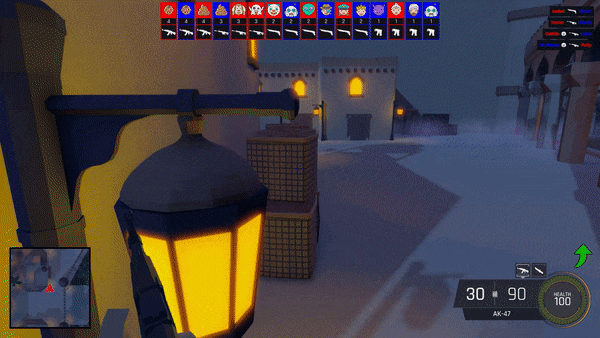 No Hide and Seek on the other hand reveals all player positions to all players. No more hiding behind the corners or surprise attacks from above. You know where your enemy is – as he knows where you are, so watch out!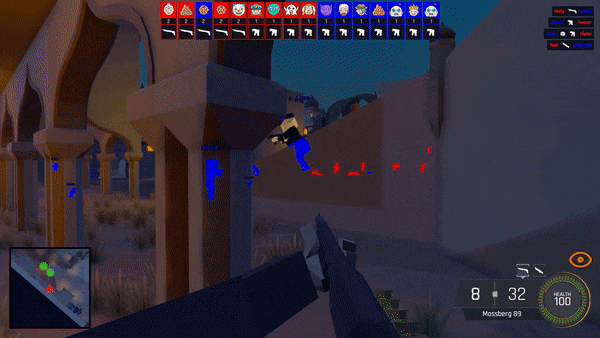 With all four different anomalies you never know what to expect from each expedition to unique reality. And did you know there's gonna be five of them? No? Well, the last one is still a mystery and I wonder if we find out about it soon.

Who knows? Not me, that's for sure! I don't even remember when my flight to my villa in France is leaving tomorrow. Hope it won't be canceled as last time. Wish me luck! – EG